Park City Utah Real Estate
Welcome to my Park City Real Estate, Utah page (zip code 84020). This page contains useful information on the Park City UT Real Estate market, including median Park City home prices and demographic information.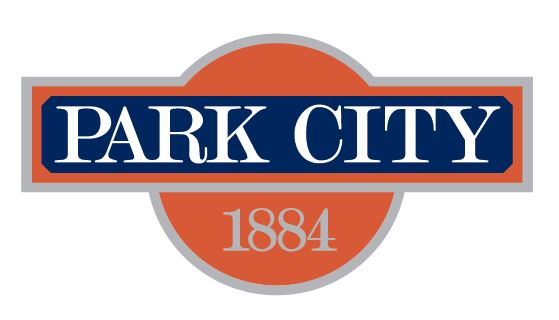 Park City
Park City is one of the countries premiere ski resorts, but the town started out in life has a mining town. In 1868 a group of Army soldiers discovered veins of silver above where the current town is located and soon a thriving town grew around the mines. In the 1920's skiing started to become a recreational sport and so started the roots of todays Park City. In 1963 the first official ski run and resort was opened, it was formed by the last mining company (United Park City Mining) with the help of a $1.2 million federal loan.
Today Park City consists of 3 resorts, Canyon, Deer Valley and Park City Mountain and formed the core of the 2002 Winter Olympics.
For more information on the city you can visit the Park City government website.
Demographics (2010)
Population:
7,558
Avg. Household Size:
2.6
Median Age:
37.4
0 to 5:
2.8%
18 and Over:
79%
65 and Over:
8.6%
No. of Homes:
9,471
Vacent Homes:
6,586
Renter Occupied:
1,110
Owner Occupied:
1,775
Mean Travel Time to Work:
16.8 mins
Median Household Income:
$70,662
Families Below Poverty Level:
14.5%
Schools
Park City is one of the few cities with its own school district which is appropriately called the Park City School District. If you have children then use this Park City Schools link to research school performance and other useful information.
Home Prices
Park City average single family home prices.
2007 - $1,135,460
2006 - $972,555
2005 - $731,814