Cottonwood Heights Utah Real Estate
Welcome to my Cottonwood Heights Real Estate, Utah page (zip codes 84121 and 84171). This page contains useful information on the Cottonwood Heights UT Real Estate market, including median Cottonwood Heights home prices and demographic information.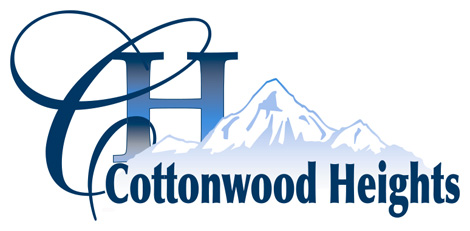 Cottonwood Heights City
Cottonwood Heights is located on the east bench midway down the Salt Lake Valley, between Big and Little Cottonwood Canyons from which it gets its name. To the south lies Sandy, to the west Midvale and to the north Holladay / Murray.
Cottonwood Heights was first settled in 1849 but did not become part of the suburban sprawl until the 1950's when the first subdivisions were built. In 2005 it became a city when it was incorporated and remained the newest city until Millcreek was incorporated in 2016. Today it is home to more than 30,000 people.
For more information on the city you can visit the Cottonwood Heights City website.
Demographics (2010)
Population:
33,433
Avg. Household Size:
2.68
Median Age:
36.9
Age 0 to 5:
6.1%
17 and Under:
23%
65 and Over:
13.4%
No. of Homes:
13,194
Vacent Homes:
735
Renter Occupied:
3,549
Owner Occupied:
8,910
Mean Travel Time to Work:
22.6 mins
Median Household Income:
$82,008
Persons Below Poverty Level:
4.7%
Schools
Cottonwood Heights is part of the Canyons School District. If you have children then use this Canyons School District link to research school performance and other useful information.
Sold Homes
If you are thinking of selling your home you might want to checkout a list of homes we have recently sold in Cottonwood Heights
Home Prices
Cottonwood Heights median home prices for single family homes.
2018 - $448,000
2017 - $421,500
2016 - $380,000
2015 - $338,850
2014 - $316,000