Layton Utah Real Estate
Welcome to my Layton Real Estate, Utah page (zip code 84040 and 84041). This page contains useful information on the Layton UT Real Estate market, including median Layton home prices and demographic information.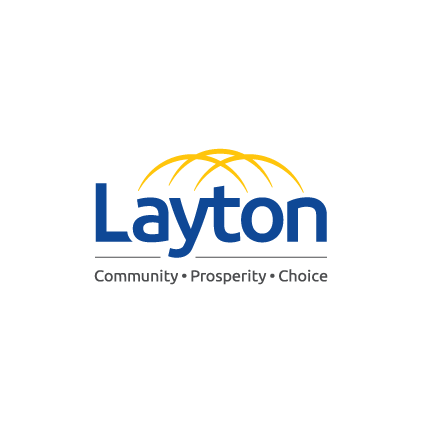 Layton City
Layton is located in Davis County approximately 24 miles north of Salt Lake City. The main source of employment and growth for the area is provided by Hill Air Force Base which is located just to the north.
If you don't count the local Indians, Layton was settled in 1847 of Moron pioneers. Many of the settlers who moved to the Layton area were English and in fact a part of area was referred to as Scotland due to the large number of settlers from that country. Like much of the Salt Lake Valley Layton's earlier years were devoted to Agricultural use, with the main crops being hay and grain. The crops were fed via canals from the nearby Weber river.
Layton was originally part of Kaysville, but in 1902 the area was declared a farming community with no need for a city government. It remained unincorporated until 1920.
For more information on the city you can visit the Layton City government website.
Demographics (2010)
Population:
67,310
Avg. Household Size:
3.15
Median Age:
29.4
0 to 5:
9.9%
18 and Over:
66.5%
65 and Over:
7.1%
No. of Homes:
22,356
Vacent Homes:
981
Renter Occupied:
5,460
Owner Occupied:
15,915
Mean Travel Time to Work:
23.8 mins
Median Household Income:
$64,923
Families Below Poverty Level:
9.4%
Schools
Layton is part of the Davis School District. If you have children then use this Layton Schools link to research school performance and other useful information.
Sold Homes
If you are thinking of selling your home you might want to checkout a list of homes we have recently sold in Layton City
Home Prices
Layton median single family home prices.
2018 - $301,750
2017 - $270,000
2016 - $244,950
2015 - $225,075
2014 - $212,000