Home Buying Advice - Comparable Sales in The Public Records
Comparaable sales and why they are difficult to obtain in Utah.
Comparable Sales in The Public Records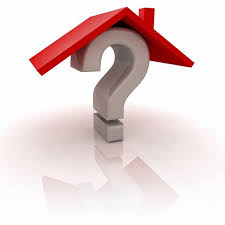 Usually information on the last sales price for a home is available in public records, but in Utah we are a non-disclosure state and so this information is not available. You can lookup the taxable valuation for a home but this is often way out of date, and very inaccurate, especially for older homes.
The best way of getting comparable sales is to ask your Realtor to perform a CMA or Comparable Sales Analysis. Your Realtor has access to the MLS where home sales are recorded and so they can lookup the last sale price for the home you are interested in and also look to recent sales of similar homes in the area to give you some idea of a valuation.
While this is not a formal valuation process (that can only be done by a qualified appraiser), your Realtor should be able to use the MLS to get a good idea of how much your home is worth in the current real estate market. They can pull a report showing sales in your area for similar size properties (number of bedrooms, number of bathrooms, garage spaces, age of home, home style, lot size etc.), and use this data to form a basis for a valuation.
Return to Home Buying Advice