Tips on Buying and Selling a Salt Lake City Home
Information and advice on buying and selling a home.
Home Buyer and Seller Tips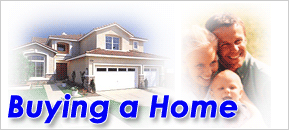 When you buy a home the chances are it will be one of the most, if not the most significant investment you make in your life. The Home Buying Advice pages guide you throught the process of buying your home, while providing detailed information to assist you in making an intelligent and informed decision so that you purchase the right piece of real estate.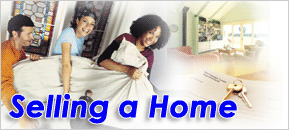 If you want to sell your home then you will want to visit the Home Selling Advice pages. These pages will guide you through the process of selling your home, providing tips on how to get the maximum market value and how to ensure the selling process goes as smoothly as possible.
If you are disabled then you will may have special housing requirements, please read our Homes for the Disabled page for more information on how we can help.
In addition to the home buying and selling tips detailed above you can also receive a number of reports via email. Simply goto our Free Home Buying / Selling Reports page and complete the form.